Buy Custom Dock Ramps in Pennsylvania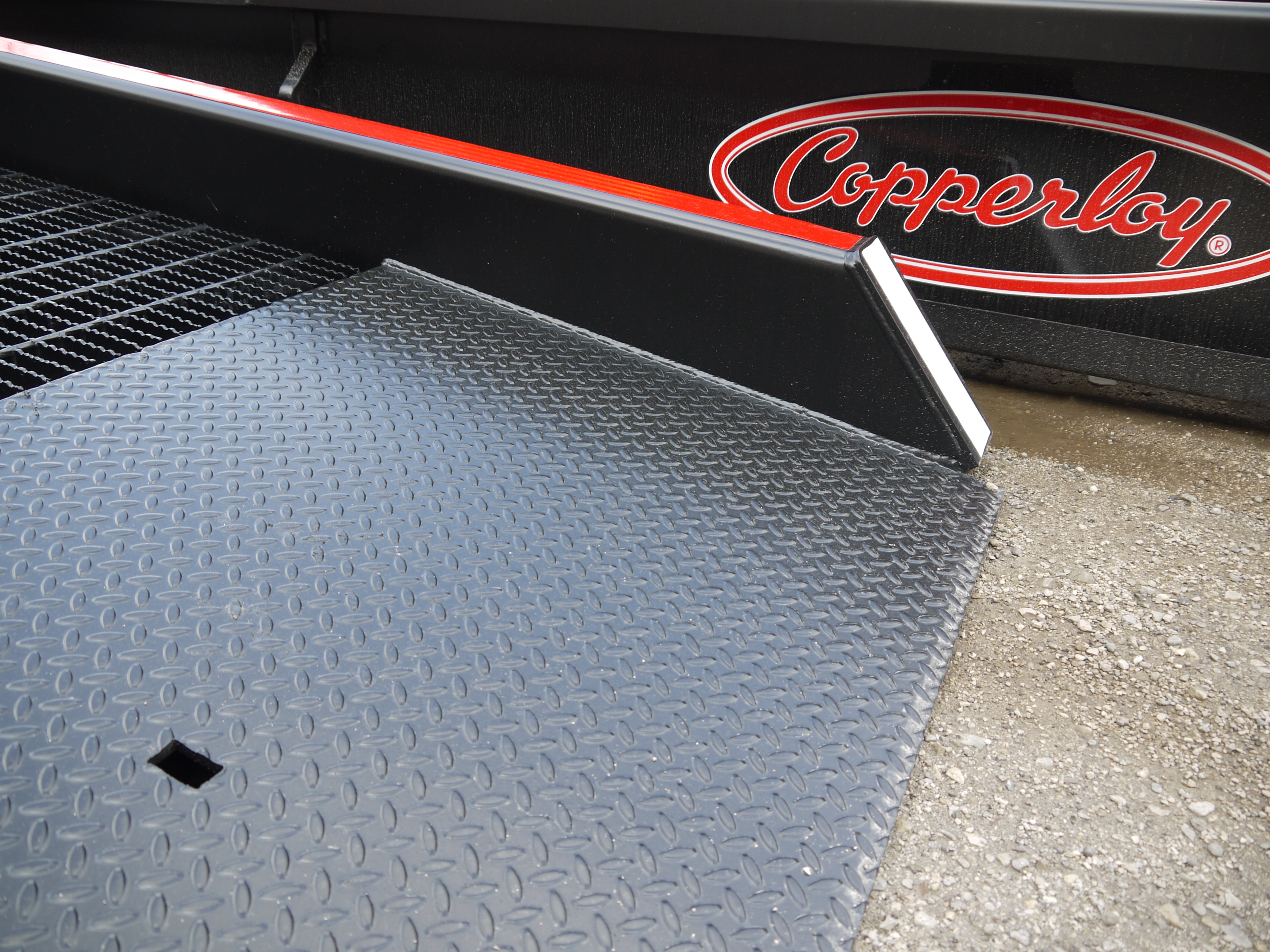 Improve loading dock efficiency with quality yard ramps from Copperloy. You'll find feature-rich, durable and efficient yard ramps, dock lifts and specialty ramps you need to get the job done quickly, easily and safely.
You'll find Lots-a-Ramps dealers across the state of Pennsylvania, including Erie, Pittsburgh and Philadelphia.
In addition to portable yard ramps, Lots-a-Ramps produces a huge range of high-quality loading dock equipment. Our Pennsylvania distributors can provide you with more information on edge of dock levelers, dock boards, rail boards, and much more. Our products are loaded with industry-leading features and come in a large range of sizes and specifications to match your needs and your existing facility setup.
Find Your Dealer Today – Call 800-321-4968
Save